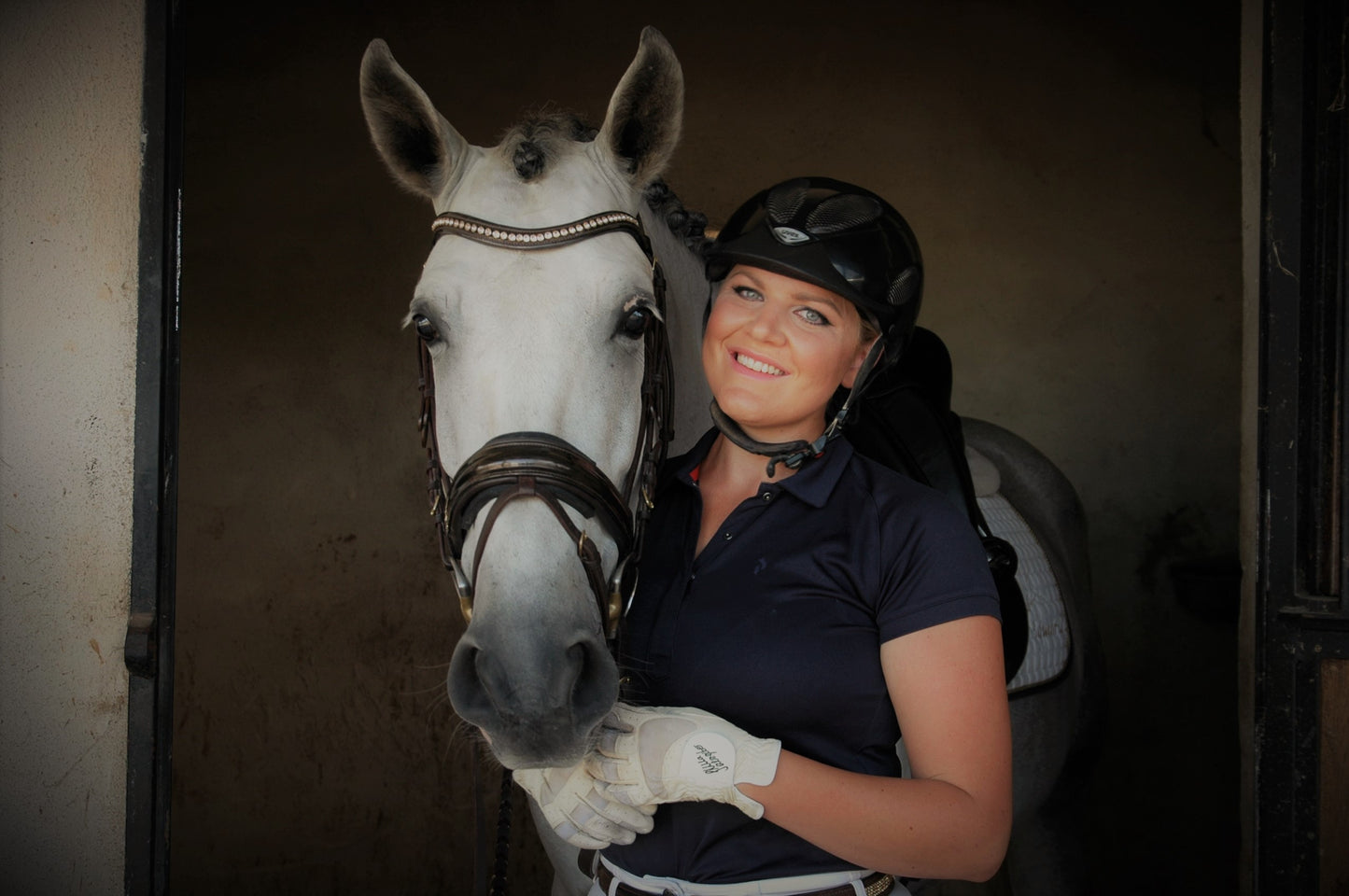 about the founder
As a horse owner and competition rider I always want to be prepared.

Before every training or competition, it was always time consuming to prepare my horse for the event. Honestly most times I was not pleased with the results either, discoloration, the coat felt greasy, and the fur got static.

To get better prepared in less time and with much better results I started the idea to develop my own Horse Care Products, as in CêTê Horse Care.
When using CêTê Horse Care Products you can be assured that you are prepared in time and with good results.
With the shampoos the horse feels massaged and no discoloration, not greasy and no static. The shampoo cleans the coat deeply and leaves a completely clean and shiny horse. If your horse has itches on the coat, mane or tail The Oil ease the urge. It is also proven to stimulate hair growth.
CêTê Horse Care has been working with a lab in Spain using only sustainable ingredients manufactured in Spain. We have strived for minimal global footprint impact by requesting 0 KM strategy. The products are considered environmentally friendly.